Staying BRiTE @ CDU
"Doing it Resiliently"
Embedding resilience in non-compulsory professional learning programs in Adelaide and Alice Springs
Contributors
Dr Lisa Papatraianou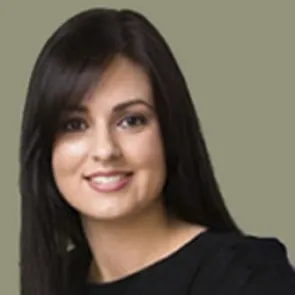 Lisa is a Senior Lecturer in Education at CDU Adelaide Learning Centre. Lisa's research focuses on multi-disciplinary approaches to the conceptual and theoretical elements of human resilience and the practical application of resilience in education and human services sectors.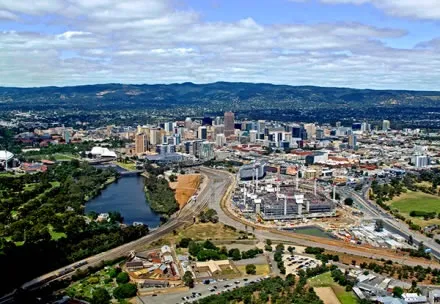 Adelaide, South Australia
Population: 1.3 million people.
Dr Al Strangeways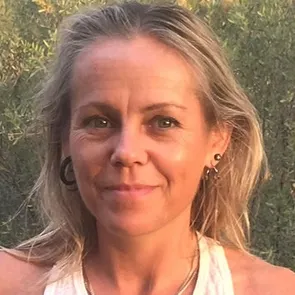 Al is a Senior Lecurer in Education at CDU Alice Springs Campus. Al has 15 years previous experience as a Secondary English teacher and humanities co-ordinator. She is an oil painter of portraits and landscapes and has used arts-based and narrative approaches throughout her teaching career.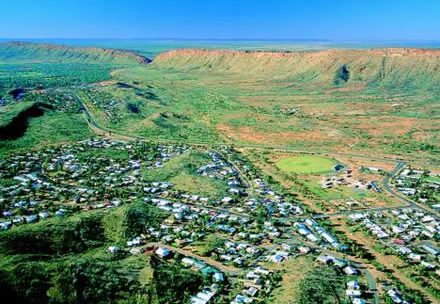 Alice Springs, Northern Territory
Regional centre of remote central Australia, population: 29,000 people.